In the surrounding area
Chapel Saint Pancrace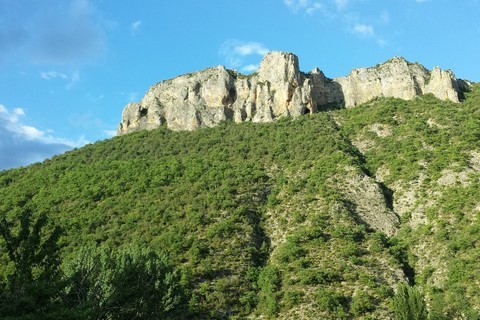 The Saint Pancrace Chapel is an easy walk with a departure from the pavilion.
(1 hour 30 walk).
Bike and mountain BIKE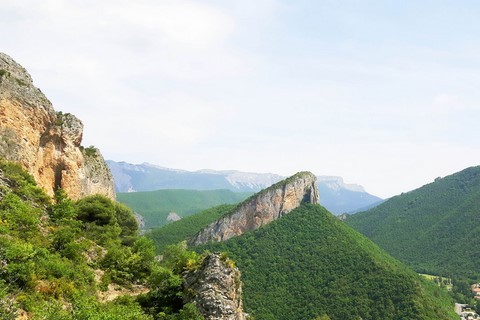 Numerous walks can be done by bike or mountain bike from the pavilion.
Via Ferrata
A Via Ferrata, a protected mountain road, can be used nearby.
Starting point about 2 km on foot.
Tree climbing
A tree-climbing course is available 13 km by road.
The Gorges of the Verdon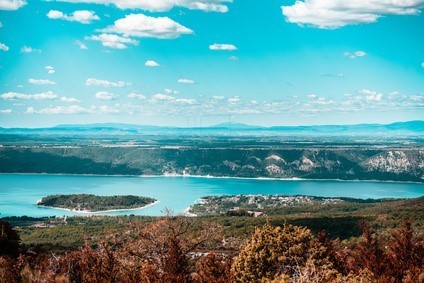 The Gorges of the Verdon, a unique site in Europe through the Verdon River.
Located in the Provence Alps Côte d'Azur region, straddling the departments of the Var and the Alpes de Haute Provence and about 1 h 30 the flag...
The fields of lavender
In Provence, the region of Digne-les-Bains to Valensole is famous for its fields of lavender, which bloom according to conditions from mid-June to end-August.
Golf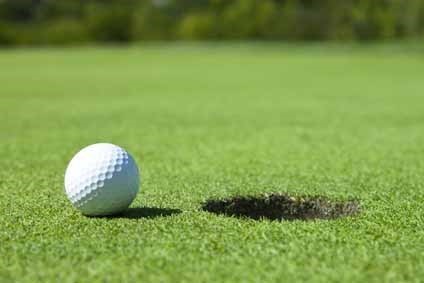 A golf tour is available at 14 km by road.
Paragliding
A paragliding school is available.
A day at "Digne-les-Bains"